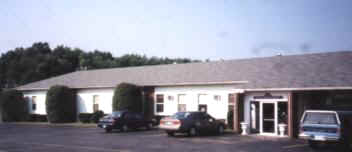 6010 Preston Highway
Louisville, Kentucky 40219-1318
Office (502) 969-5462 fax# 966-4371

---

HISTORY
Thomas Merton Academy was formed in 1991 by merging
schools from Guardian Angels, St. Ignatius, and Resurrection
parishes. These parishes joined their human and financial
resources to more efficiently ensure a solid Catholic education
for students in kindergarten through eighth grade.
Our goal is to strengthen each child's mind, body, and
spirit through academic achievement and Christ-centered
teachings. Our hope for strong, prosperous, and peaceful
families and communities lies in the educational and moral
training of our children.
---

Become a part of the
Thomas Merton Academy
family
Please contact us with any questions
or for admissions information
---